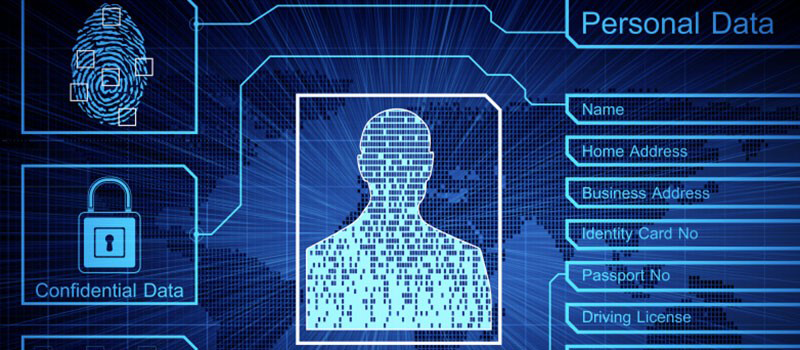 Background Investigations
Bulldog PI's background investigator has decades of extensive experience performing background checks in Myrtle Beach and surrounding areas.  We conduct investigations for individuals and businesses nationwide.  Depending on what type of background investigation you are needing we can customize it to accommodate your needs.  Our investigator collects, interprets and arranges information gathered through a widespread base of industry sources, computer searches and actual on-site investigations at locations such as court houses, etc.  Final results are then presented in a report that provides a complete profile of the individual or company being investigated.  Our services include, but are not limited to:
Federal & State Criminal History
Driver's License Review
Sex Offender Registry Search & Verification
Personal Information Verification
Federal & State Civil Litigation Search
Professional Credential Verification
Bankruptcy Filing Review
News Media Search
Direct & Indirect Employment Confirmation
Confirmation of Resume Materials
Full Internet Social Media Review
Pre-Employment Background Checks
Pre-marital Background Checks
Sex Offender Checks
Marital Record Background Checks
Property Background Checks
Asset Searches
Relatives
Professional Licenses
Judgments & Tax Liens
And more……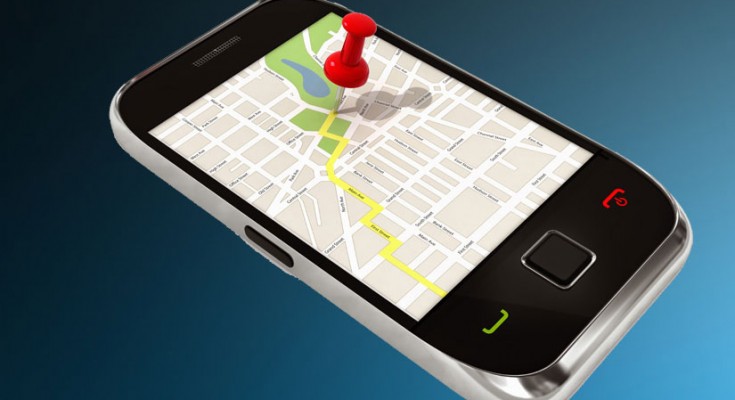 Telephone Number Investigations
If you have a phone number or numbers that you wish to know the person or persons who are associated with them, our phone number trace service can provide the answers.  Standard result includes the person or persons' name and address although additional information such as background and record checks can be ordered if desired.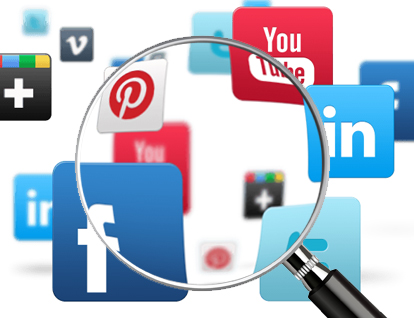 Social Media & Advanced Internet Investigations
Social media is a valuable investigative tool when seeking evidence or information about individuals or businesses. In this day and time companies have to be concerned about employee's reputations and web activity for a host of reasons including safety.  This also goes for people who your in a relationship with, watching over your children, taking care of your elderly parents, etc.  Services include the following, but not limited to:
Usernames & Accounts
Blogs
Social Media Accounts
Email Addresses
Online Profiles
Advanced internet investigations are set up to focus in on specific areas, but not limited to:
Web 2.0 Searches (Social Media)
Deep Web Research (Beyond Google)
Reputation Search of Review Sites, Message Boards, Blogs and Web Communities