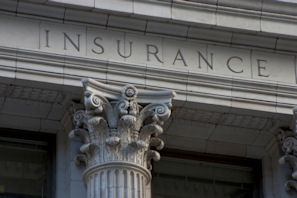 Our investigators at Bulldog PI, LLC work with major insurance companies preventing insurance fraud. Fraudulent insurance claims cost billions of dollars annually and most insurance crimes are for financial gain. It doesn't matter if the claimant conducts hard fraud or soft fraud it's still money out of an insurance company's pocket. Our investigators can provide the evidence necessary to help the insurance company or an attorney handling insurance fraud cases. Using cutting-edge technology we can often overcome the most challenging conditions and capture video essential to insurance investigations.  We tailor the investigation to meet the specific needs of the client.
Personal Injury Investigations
We provide personal injury investigations for attorneys, insurance companies and the general public. The information needed is crucial for a legal case. From witness location and interviews to surveillance we will document the evidence you need.
Workman Compensation Investigations
Workman Compensation Fraud is a serious matter. Making false claims regarding an injury is against the law and we understand a company's needs to bring those individuals to justice. Our investigators work with employers, administrators, claims adjusters, and insurance companies to assist in gathering the necessary evidence and information to take appropriate action. We can conduct surveillance, review documents and complete interviews to obtain information for your litigation matters.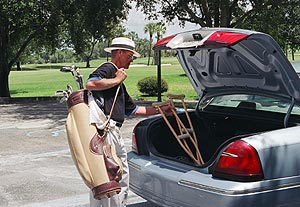 About our Insurance Claims Investigation Services
Bodily Injury Claims
Workers' Compensation Claims
Disability Claims
Public Liability
Litigation Support
Written/Recorded Statements
Auto Liability & Bodily Injury Claims
Workers' Compensation Investigations
Alive & Well Checks
Property Claims
Life & Health Claims
Contestable Death Claims
Disability Investigations
Alive & Well Interviews
Slip & Fall Investigations
All of our work is documented and supported. We do not speculate or embellish. We know what you need to succeed in the insurance industry and that is what we deliver with all Myrtle Beach Insurance Investigation.
When it comes to hiring an investigation company to handle your case, bigger is not always better. Give Bulldog PI, LLC a call and be treated like a person and not a number.